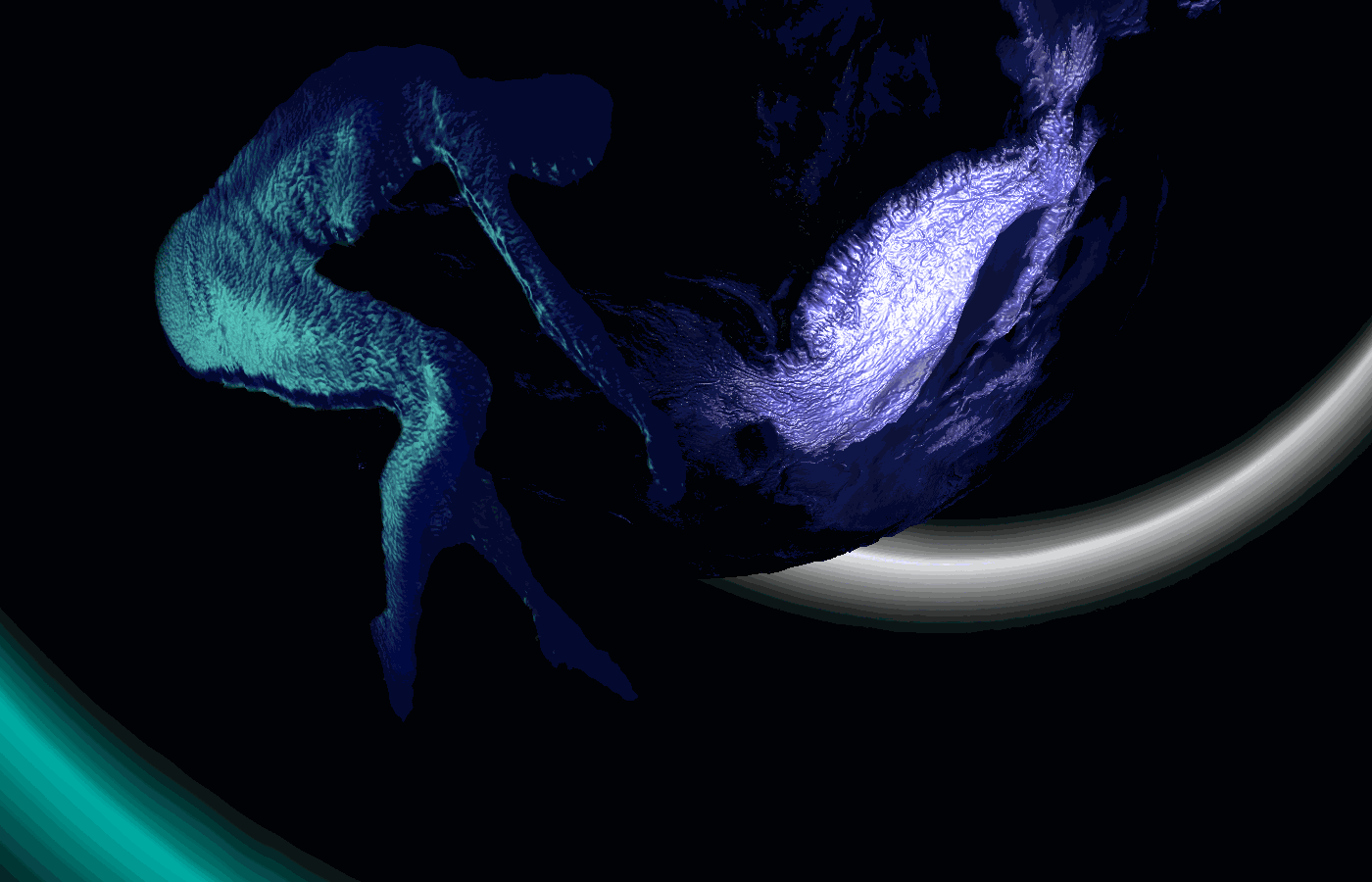 E-Sphères
Interactive video danse - performance - picture (2020-2021)
Poner testo de espheres aca.
LIFE Series: Generative Flower
generative art (2020)
LIFE aka "Life Is Fractal Evolution" is an old project based on my passion for fractals, trans-scale concepts and morphogenetic evolution.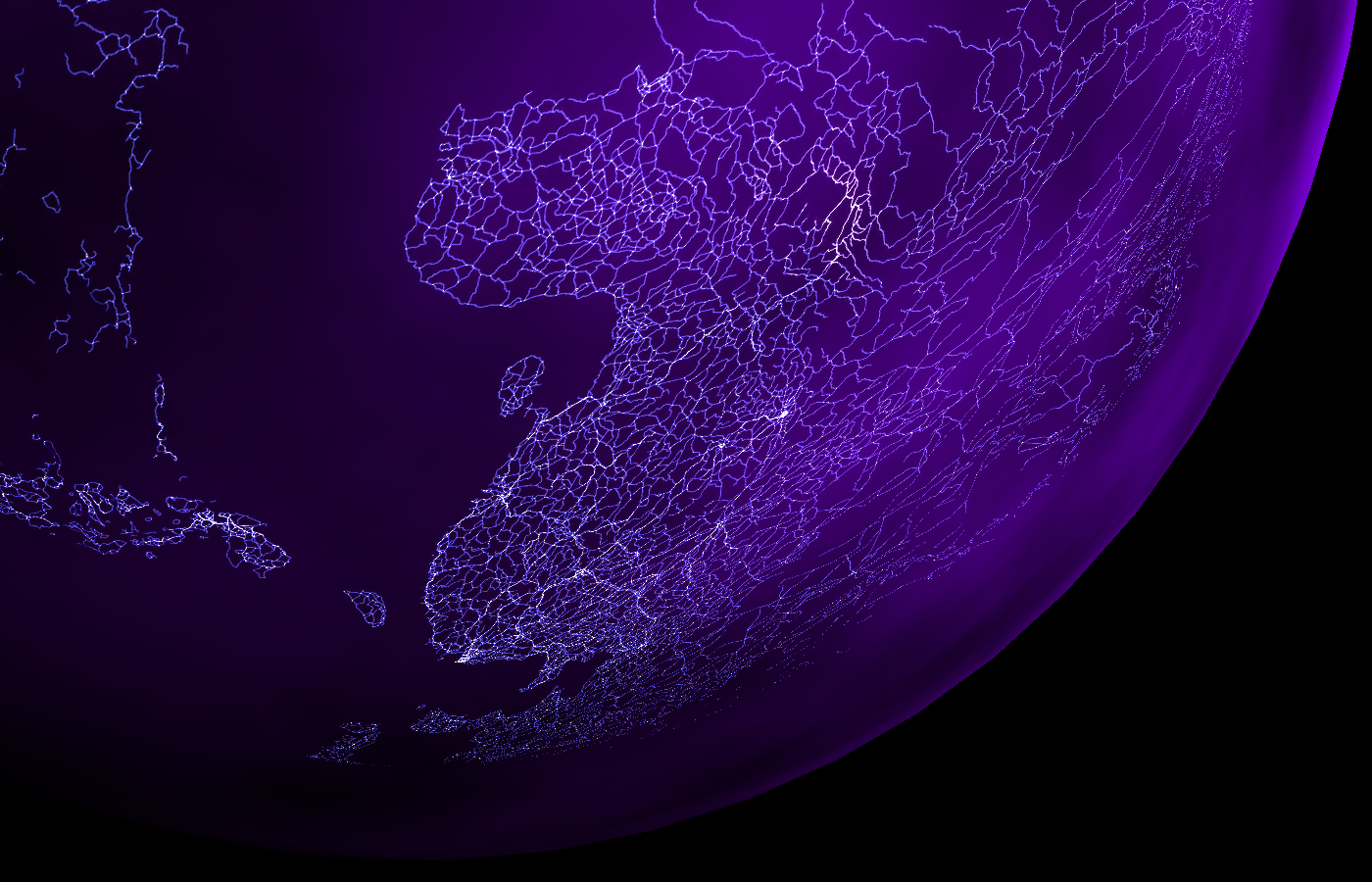 GeoEcon Artwork: Data Vis
Explicar proyecto de geoecon y de las visualizaciones artisticas de mapas (agregar workshop tambien! el mismo que di en su momento).
Dedans si dehors
Danse & Live Digital Art (2019)

pequenio texto de Dedans si dehors en ingles! y frances!.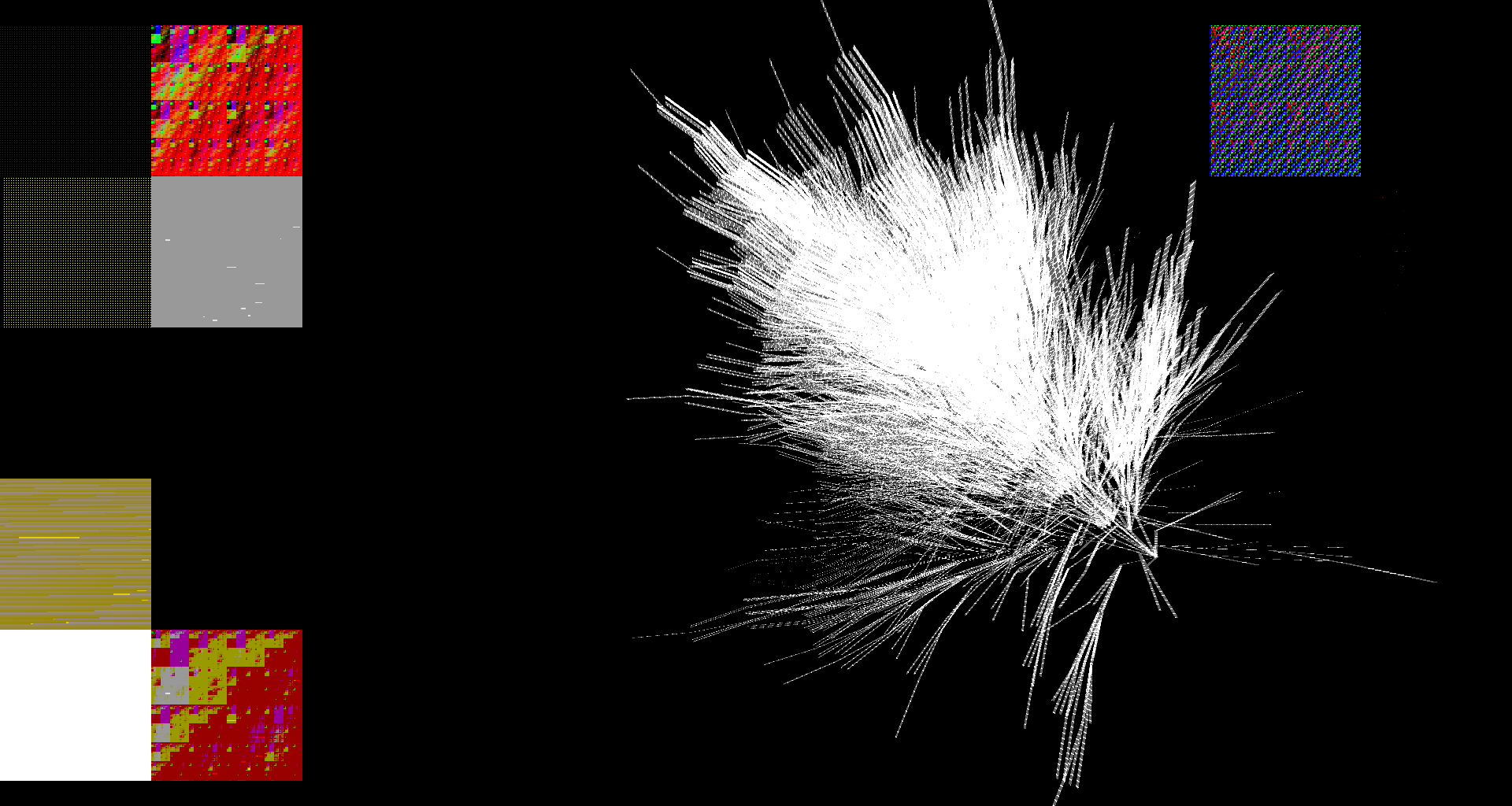 LIFE Series: Growing tree
Explicacion de programacion de crecimiento celular por script.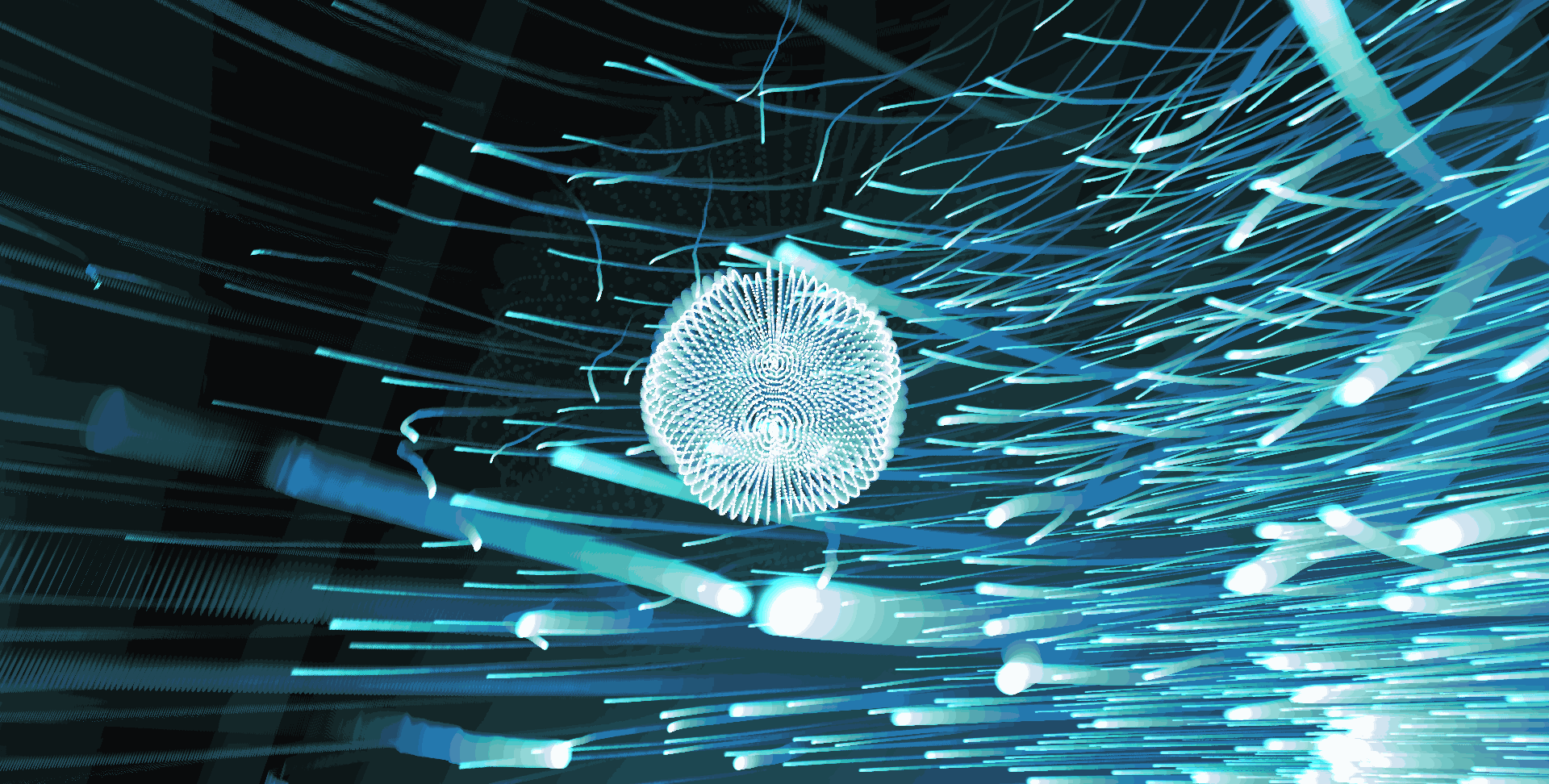 Acousmatic flow
Interactive performance music (2020)

An audio visual interactive performance reacts to the sound of music (proponer workshop para hacer este tipo de instalaciones).

Manos que hablan

Interactive danse workshop (2020)
Manos que hablan, "Talking hands", is a digital collective and interactive danse workshop.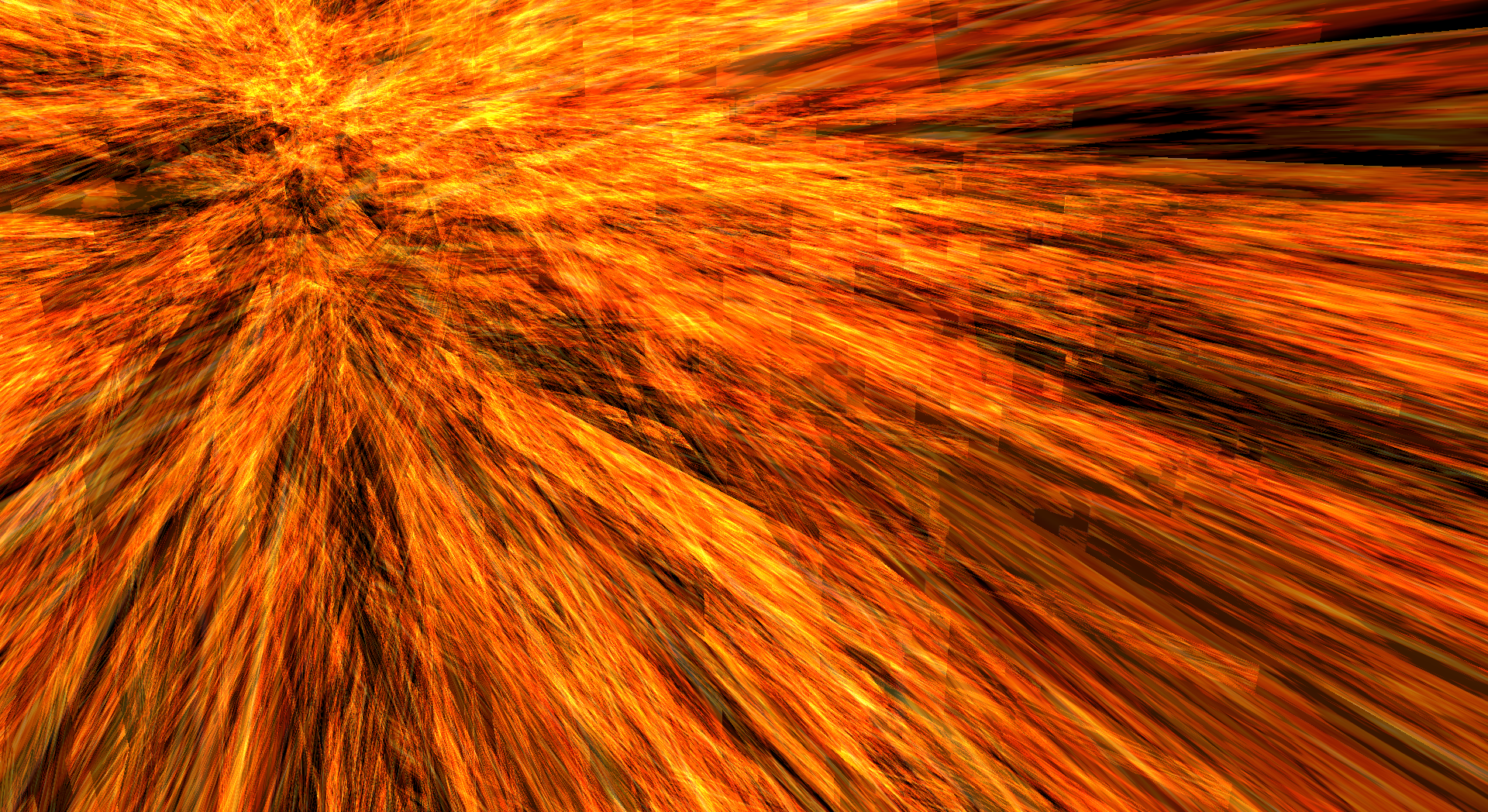 Cartagramas
Installation (2020)
Cartagramas es el titulo actual del proyecto de esfera celeste que emergio de portal celeste que a su vez era una idea del 2013 que ahora ya tiene diferentes expresiones. Explicacion de Esfera Celeste, link a faceboob? link a su propio bog en mi pagina.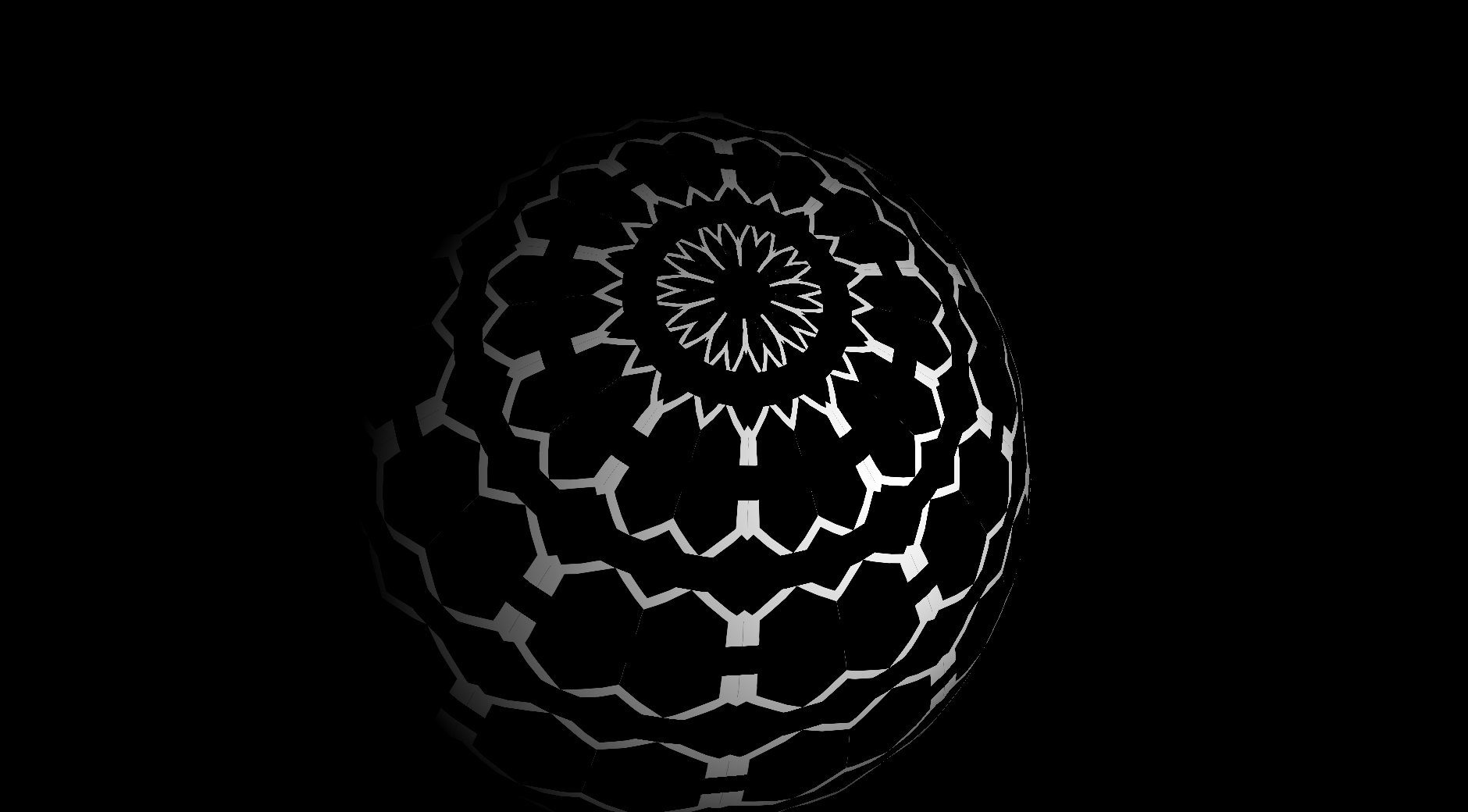 Cuerpo Celeste

Interactive danse performance (2017)
Corta explicacion de cuerpo celeste? ( o sacar?).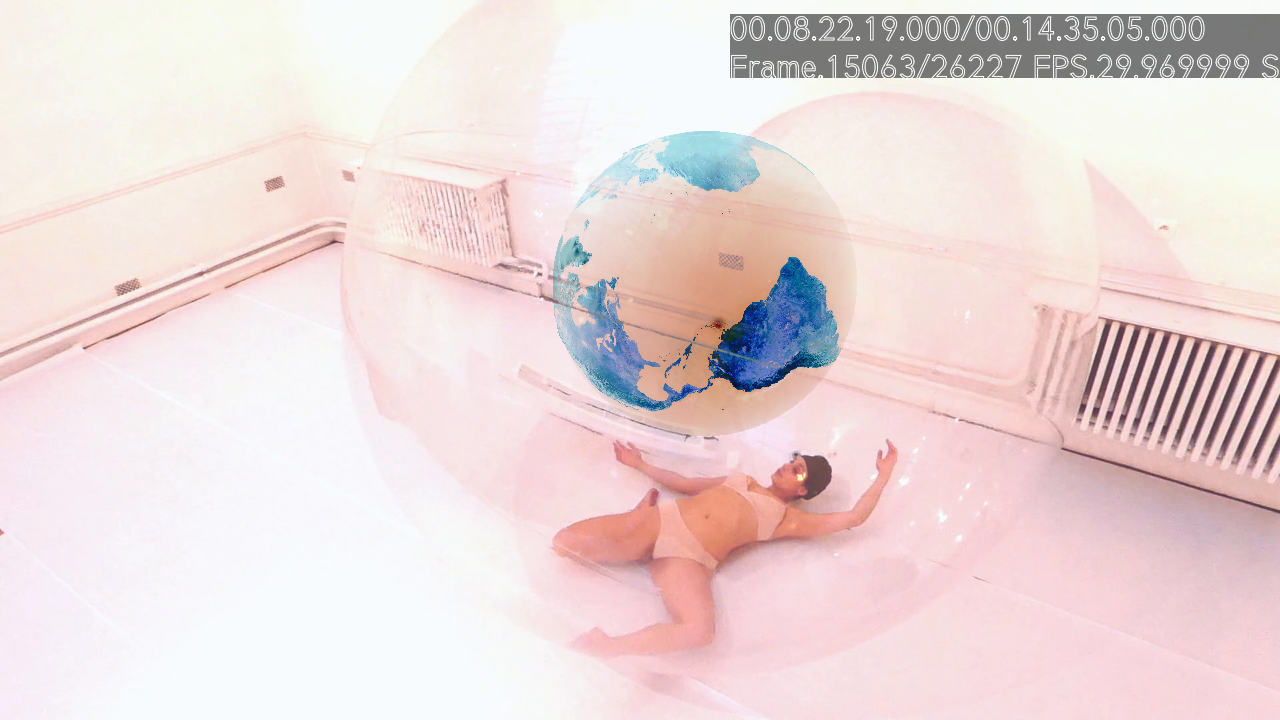 Narciso en tiempo real
Interactive performance & music (2006)
Adaptez ces trois colonnes à vos besoin graphique. Pour dupliquer, supprimer ou bouger les colonnes, sélectionnez la colonne et utilisez les icônes en haut à droite de celle-ci pour effectuer votre action.